The Macon County
Ministers' Council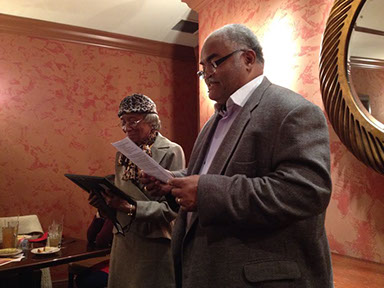 The purpose of this organization is to facilitate cooperation of churches, ministers, and ministries in meeting the needs of the community by fostering a commitment to unity and teamwork in addressing the unique and multifaceted issues of Macon County .
We intend to do this through regular meetings of ministry leaders in which fellowship, spiritual formation, communications, and coordination of ministry efforts will be encouraged. It is also our intent to provide leadership for community activities and corporate acts of ministry and worship that lead to a greater sense of unity and a greater quality of life.
The purposes for which the Council is organized are exclusively religious, charitable, and educational, within the meaning of IRC 501(c)(3), or the corresponding provision of any future United States Internal Revenue Law.
To download a complete copy of our Constitution and By-Laws in Adobe PDF format, click here.